Embryos from JETSTET's & JABIR's sister
The Jelly-family from Coyne Farm have been really in the spotlights past year with high Genomic bulls broke through like Coyne Farms Jacey (GTPI +2547) and the other heavily used sire of sons JABIR (GTPI +2531) & JETSET (GTPI +2501). Embryos are selling from their Ravish-sister, which is the #1 Ravish in the breed with gTPI +2264, embryos are sired by O-Hare P & Tango.
Lot 29. #3 IVF Pine-Tree OHARE P x Coyne-Farms Ravish Jody
Lot 31. #3 IVF Mr Welcome Hill TANGO x Coyne-Farms Ravish Jody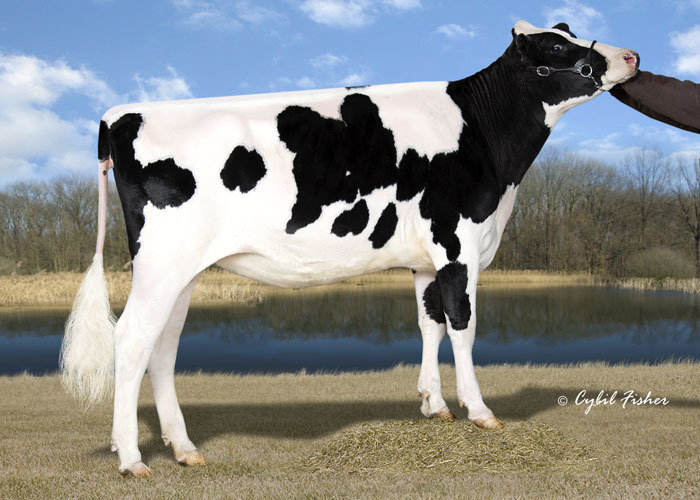 Coyne-Farms Ravish Jody
(08/13 GTPI +2264 / NM +691 / PTAT +2.44)
#1 Ravish-daughter in the breed!
Maternal sister the high genomic giants Jetset & Jabir!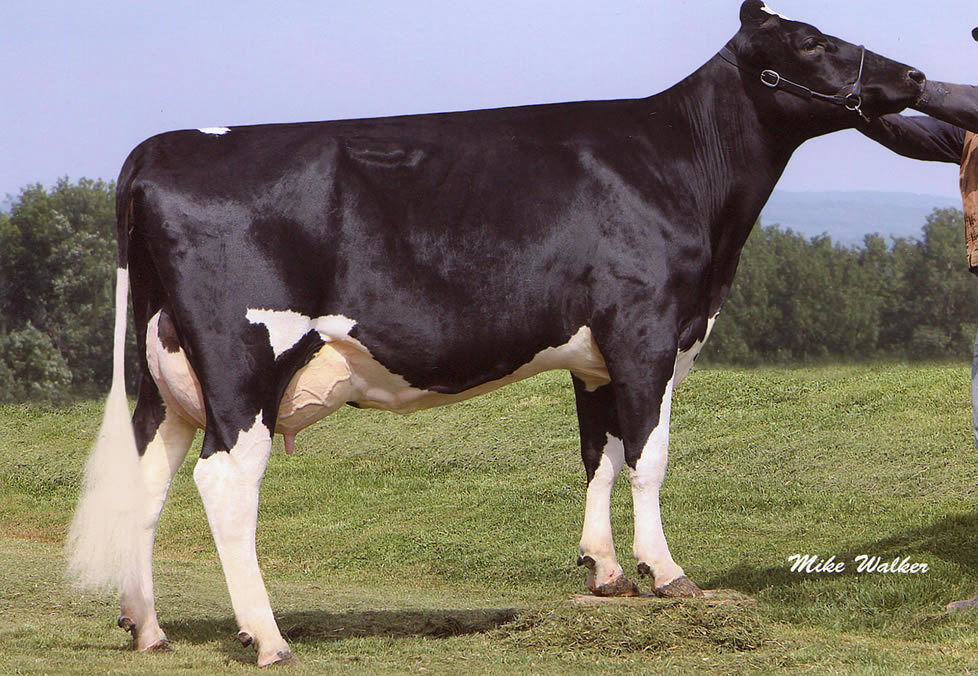 Coyne-Farms Freddie Jill VG-85-USA 2yr.
Full sister to Coyne-Farms Freddie Jeven, dam to the #4 GTPI Shamrock dtr & #4 GTPI Robust dtr in the breed and many more high ranking daughters.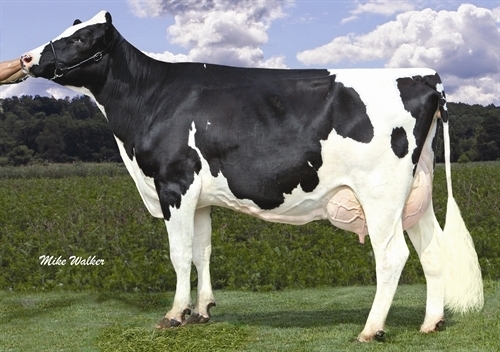 Coyne-Farms Ramos Jelly VG-85-USA 2yr. DOM