Big consignment for the German Masters Sale 2023!
It doesn't get any better then this for the JERSEY lovers! A great consignment for the Nosbisch Dispersal and German Masters Sale 2023! A direct daughter by ASKN of the Grand Champion Fall Invitational '20, Grand Champion New York Spring Show '19, Grand Champion Ontario Summer Show '18 and one of the finest Jersey cows in the breed: AVONLEA PREMIER CHOCOLATE CHIP EX-96 sells!! Avonlea Chocolate Chip EX-96 is a Hawarden Impuls Premier daughter from Avonlea Kookie Dough EX-93-CAN EX-95-MS, she was 2nd in the 4yr. old cow class at the Ontario Summer Show '14, Nominated All-Canadian 4yr. old '14 and is the maternal sister to Avonlea Signature Kendra EX-95-DE, she was the Grand Champion & Udder Champion Swiss Expo 2014! This amazing Askn heifer has 7 generations EXCELLENT JERSEY'S in this amazing pedigree!

NOSBISCH DISPERSAL & GERMAN MASTERS SALE 2023
Friday, October the 20th 2023
WWW.GERMANMASTERSSALE.COM
> CLICK HERE to consign your best heifer for this great upcoming sale! <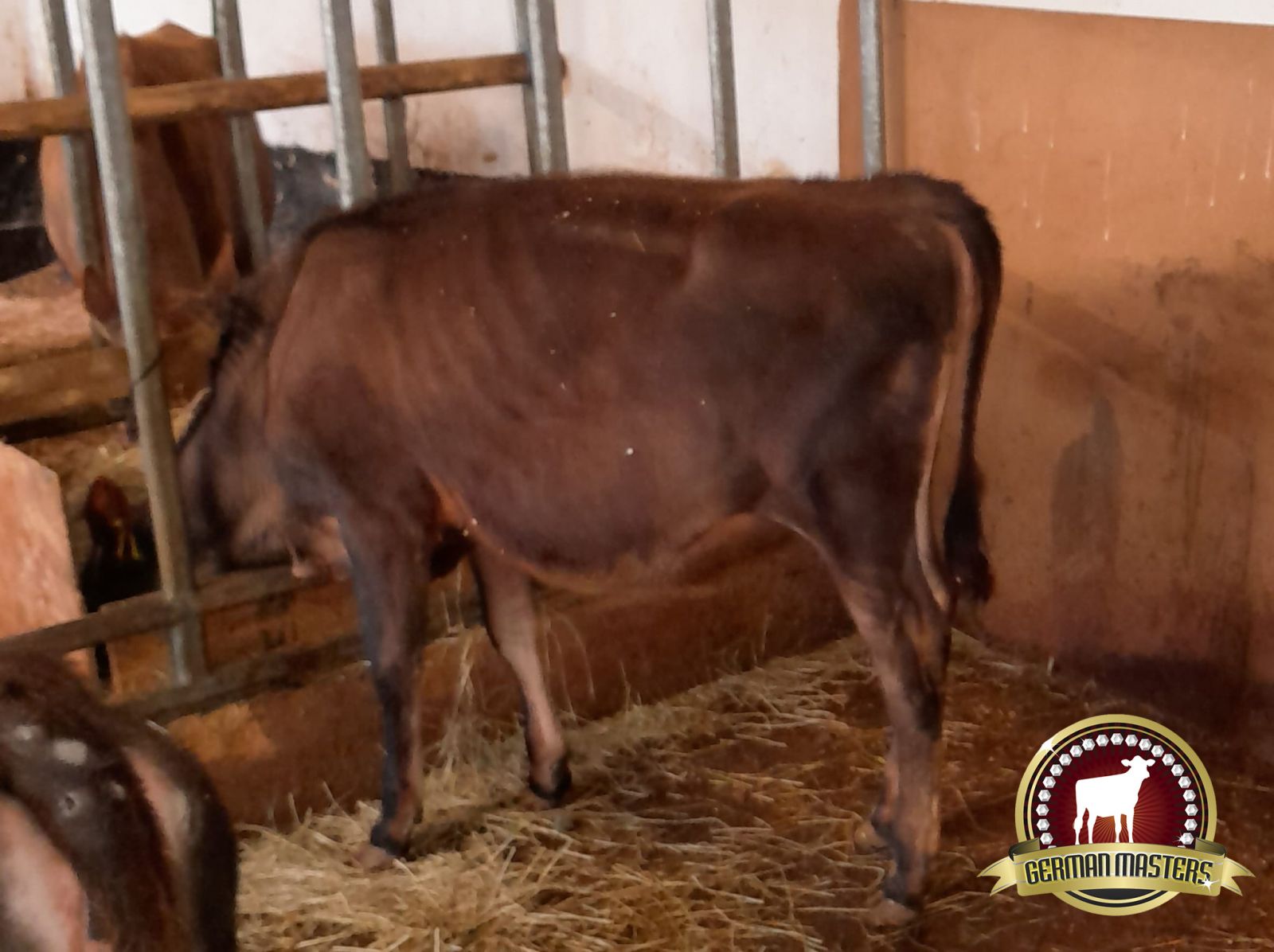 ASKN x Avonlea Premier Chocolate Chip EX-96-CAN
She sells at the Nosbisch Dispersal & German Masters Sale 2023!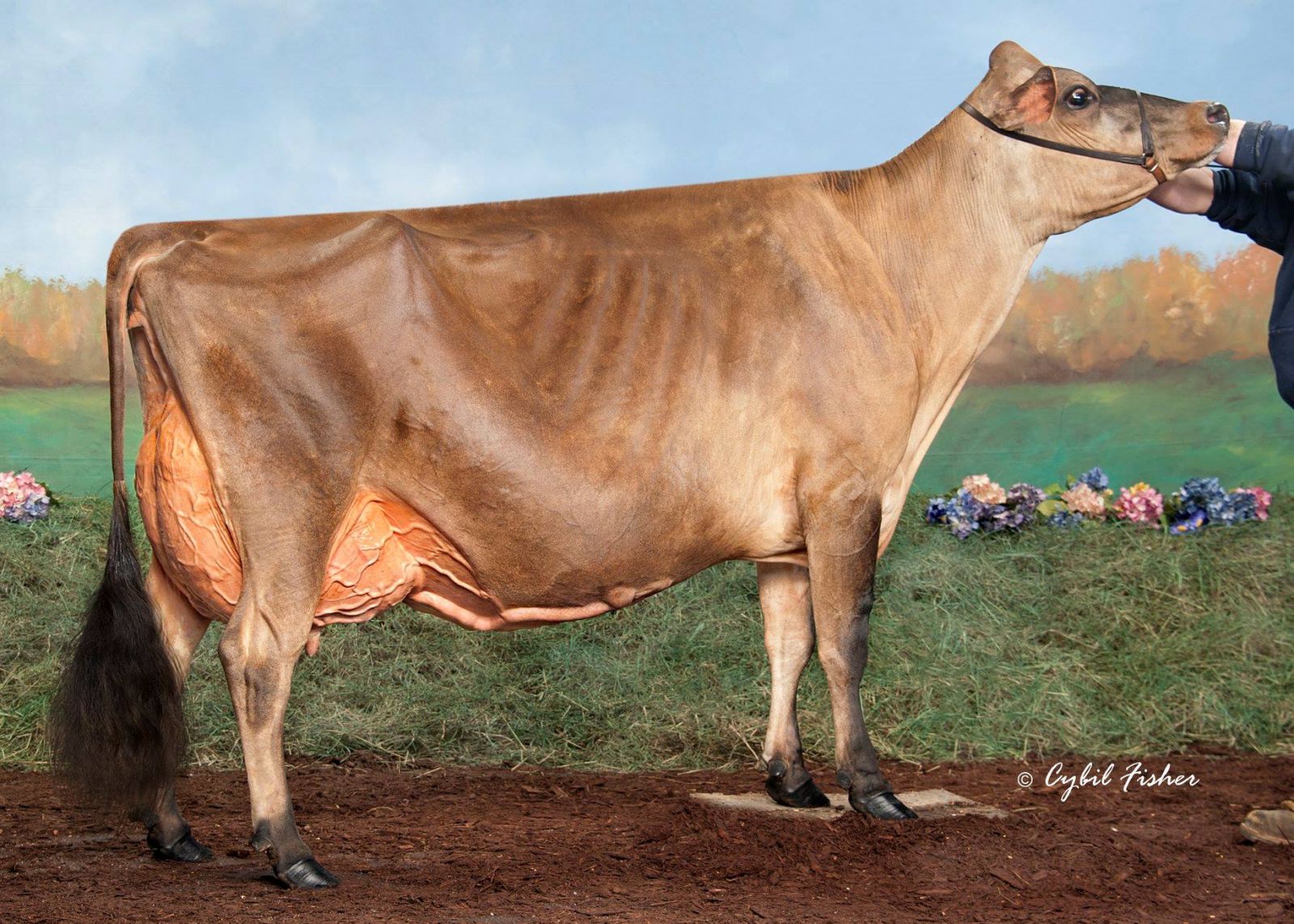 Dam. Avonlea Premier Chocolate Chip EX-96-CAN
Premier x Avonlea Kookie Dough EX-93-CAN EX-95-MS x Avonlea Renaissance Kookie EX-92-CAN 7E
Grand Champion Fall Invitational Show 2020
Grand Champion New York Spring Show 2019
Grand Champion Ontario Summer Show 2018
All-Canadian & All-American 5yr. old 2018
Grand Champion Trent Parish Show 2018
Grand Champion Quinte Championship Show 2018
H.M. Senior Champion World Dairy Expo 2018
Grand Champion Quinte Parish Show 2017
Grand Champion Quinte Championship Show 2017
H.M. Grand Champion, Int. Champion and 1st Jr. 2yr. old Quinte-Belleville Championship Show 2015
2nd Jr. 2yr. old Royal Winter Fair 2015
All-Ontario Junior 2yr. old 2015